You don't have all the time in the world. At Main Street Dental Care, we don't pretend you do. We work hard to start your appointment on time. On occasion, we need to adjust our schedule to accommodate dental emergencies, but we always do what we can to get back on schedule as soon as possible!
Dental Emergencies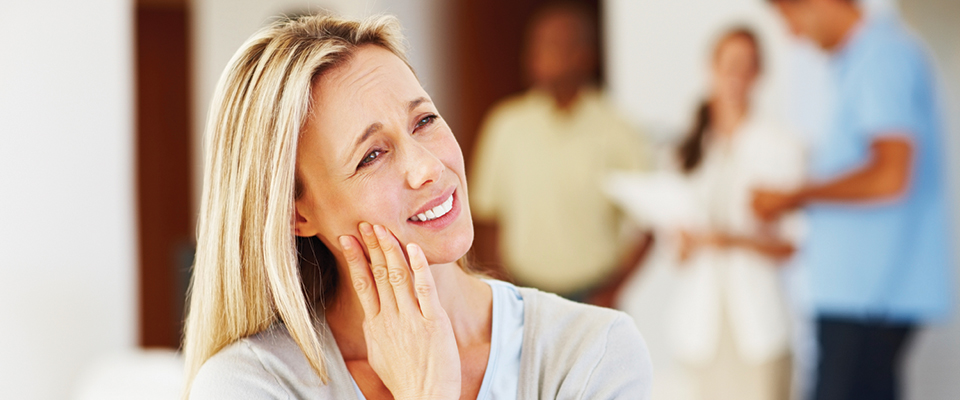 We know that sudden dental pain can be frightening, and when you're in pain, the last thing you want to hear from your dentist is that there are no appointments available. At Main Street Dental Care, we will work hard to treat your dental emergency the same day you call us!
Family Block Appointments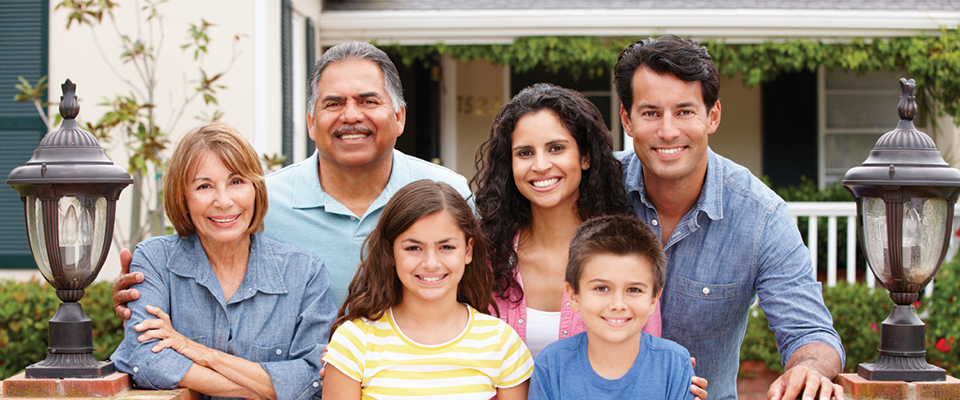 Scheduling dental appointments can be especially challenging for families. That's why we offer family block appointments when everyone can be seen either at the same time or back-to-back. Find out just how easy it can be to get your entire family into our office for great care!
Bring in your whole family together!