Routine & Preventive Care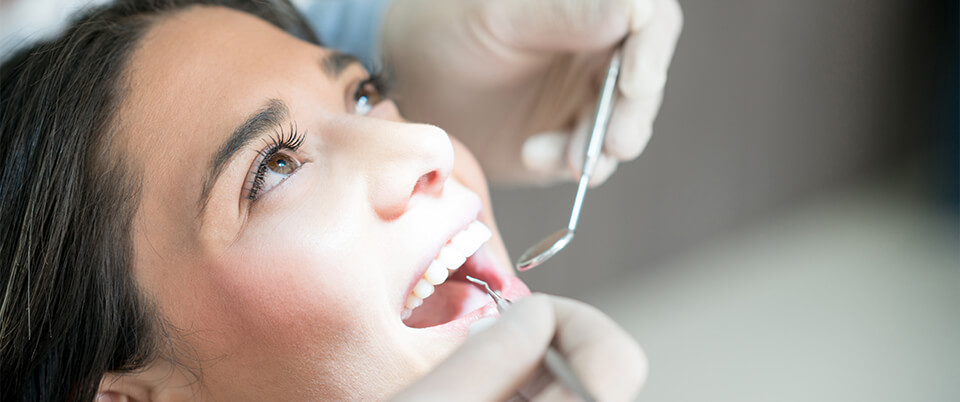 General dentistry services involve diagnosis, treatment, and maintenance of general conditions and problems affecting the teeth, gums, and jaw. Prevention and gum care are fundamental parts of general dentistry, as are diagnosing and treating problems before they grow to be painful and often expensive. Keeping up with oral health is vital to overall health, and it can also significantly reduce the amount of money that you'll need to spend on dental treatment later in life.
We can develop a comprehensive treatment plan to help you achieve and maintain your optimal oral health, including general dentistry treatments and restorative and/or cosmetic procedures. We offer comprehensive dental services, so there's something for everyone's smile at Main Street Dental Care!
Individual Consultations, Dental Exams, & Cleanings
Dental Sealants (To Help Protect Teeth Against Decay)
Fluoride Treatments (For Healthier & Stronger Enamel)
Laser Therapy for Cold Sores and Lesions
Custom Athletic Mouthguards & Nightguards
Drug-Free Headache Prevention
Periodontal (Gum) Care
Treatment for Gum Disease
Oral Cancer Screening
We'll keep your smile healthy!
Restorative Dental Treatments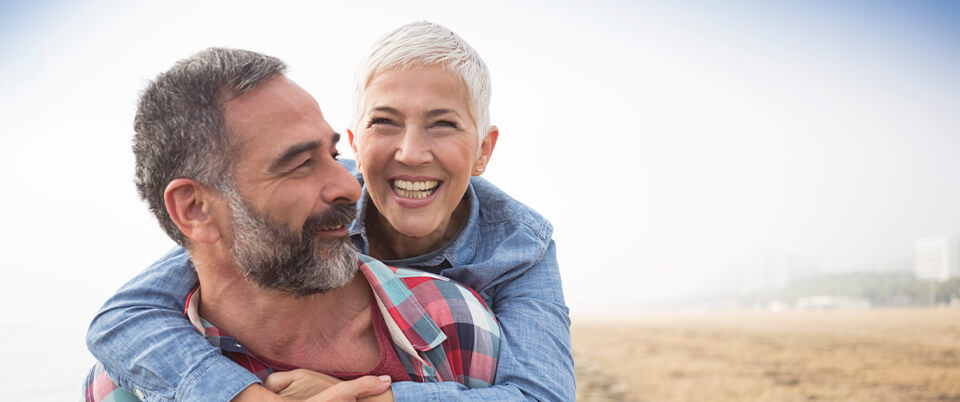 Tooth-Colored Composite Fillings
Porcelain Crowns & Fixed Bridges (Natural Looking)
CEREC® One-Visit Crowns
Endodontics (Root Canal Therapy)
Extractions
Restorative Dental Implants – Placement AND Restoration
Dentures & Partial Dentures
We'll give you a beautiful smile again
Cosmetic Treatments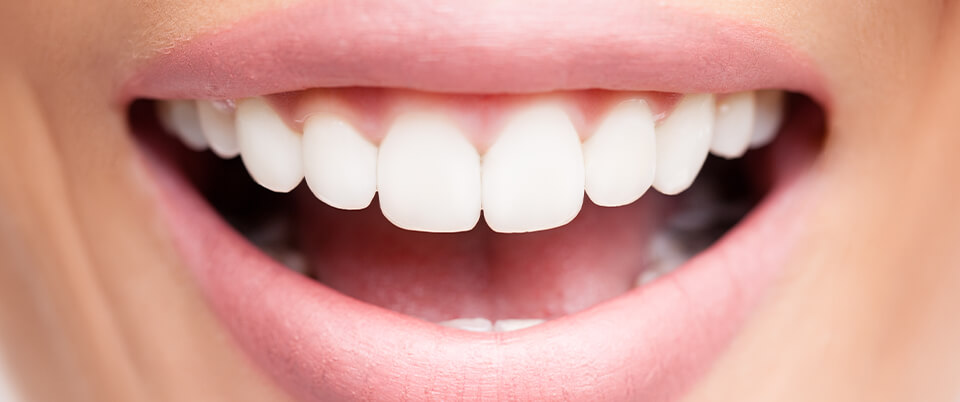 According to a study performed by the American Academy of Cosmetic Dentistry, nearly all Americans — 99.7% — believe a smile is an important social asset, while 74% believe an unattractive smile can hurt your chances for a successful career. Our practice proudly offers cosmetic treatments to makeover your smile, including Botox, teeth straightening, veneers, and whitening.
Botox
Clear Orthodontic Aligners
Porcelain Veneers
Professional Teeth Whitening
Six Month Smiles™ Cosmetic Braces
Upgrade your smile today!
Advanced Technology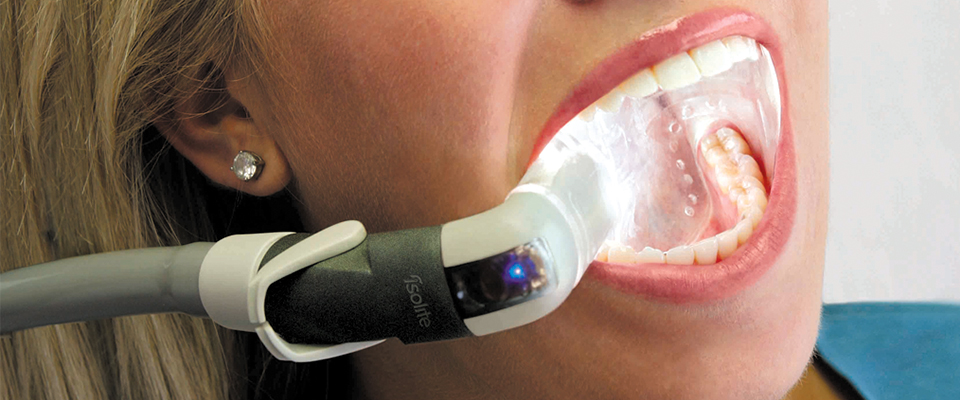 At Main Street Dental Care, we are passionate about what we do, and we're constantly looking for ways to improve the level of service and the quality of care we provide to our patients. We stay abreast of advancements in dental technology that allow us to offer you the best care we can.
Our Advanced Technologies Include:
Digital X-rays
Intraoral Camera
Isolite® System
Cone Beam 3 Dimensional Scanner
Intraoral Scanner
Our technologies will make your exam comfortable and stress-free
Patient Comfort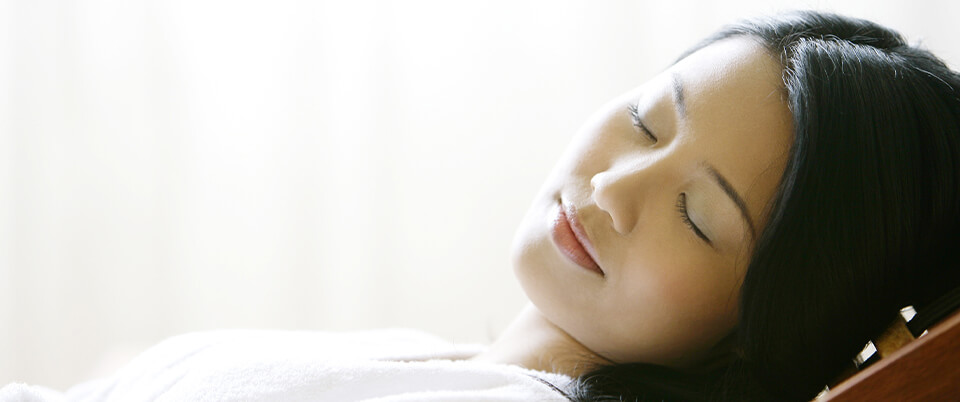 At Main Street Dental Care, we believe a dental visit can and should be a pleasant experience! We take pride in our ability to set our patients at ease and exceed their expectations. We accomplish this by offering the perfect combination of patient amenities and advanced technology.
Relaxing Sedation
Dental anxieties are not unusual, and people of any age can experience such feelings. We will adjust our care to meet your needs, so you can receive the treatment you need and desire at a pace that feels comfortable to you. We also offer nitrous oxide (laughing gas) and oral conscious sedation to help you relax. Please share your feelings and concerns with us, so we can accommodate you and make your dental visits as anxiety- and pain-free as we can.
TVs and Headphones in All Treatment Rooms
We think you will really appreciate the option to watch TV during your dental visit. Come in and see how you can relax while receiving the treatment you need. You might even forget you're at the dentist!